Triads of Soul (Tribute to Sam Cooke, Otis Redding, and David Ruffin)
October 1, 2022 @ 8:00 pm
Triads of Soul (Tribute to Sam Cooke, Otis Redding, and David Ruffin) appearing at The Tin Pan in Richmond, VA
Seating: We assign seats in order of when you purchase your tickets. All reservations are subject to a food and drink minimum of $15 per guest. Gratuity of 20% is automatically added to all food and beverage purchases.
COVID-19 Policies: As live music reopens across the country, we, along with other venues, are prioritizing the health and wellness of our guests and staff while closely monitoring all government guidelines and recommendations regarding the spread of infectious disease.
Box Office: The Tin Pan charges lower fees for box office versus online sales. Our box office is open Tue-Sat 12PM-5PM. Please visit us during those hours or call 804-447-8189.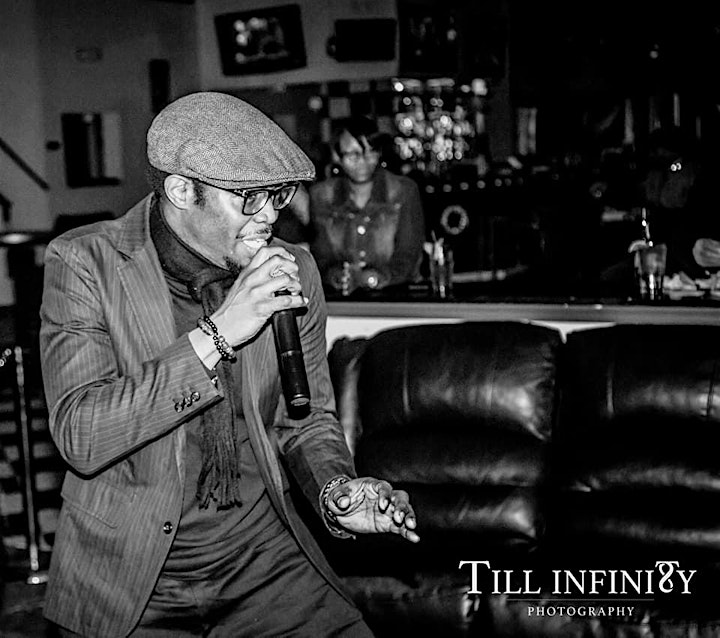 Rodney "The Soul Singer" Stith is an American soul singer, songwriter and record producer from Petersburg, Virginia he grew up singing gospel music in church and local gospel groups were he learned to play the piano from his Grandfather and the guitar from his Uncle. He started writing and producing his own musical composition at a early age., after being in several local bands and groups as a vocalist and a musician Rodney turned his attention and his talents to producing, a passion that was driven by successful works with national recording artist Tyra B., also a native of Petersburg. Their collaboration landed them on the Destiny's Childs "The Destiny Fulfilled Final Tour" for 6 months of 2005., as personal assistant and advisor. After the tour Rodney started to focus more on his career as a solo artist, and teamed up with a independent hip-hop and soul music supergroup sensation called "The Soul Logistics Radio" which introduced him into the world of radio as a radio personality at a local and college radio stations. In 2012 he released his debut album titled "The Soul Survivor" a mix-soul composition that started the journey of the Soul Retro Sound. Rodney's titled track "April Showers" was featured in a documentary film on the life of Muhammad Ali titled "The Last Punch". He's currently working on his new project titled "The Soul Chronicles of Rodney Stith" due out in 2020 on his self proclaim production company- Prolific Soul Music Group© with the first single release"The Blueprint" *a love testimony,* available now on all music platforms.Rodney was named and awarded Artist of the Year by the Grand Jury of Music for 2018 & 2019 by the Richmond International Film and Music Festival, the only recipient to win the award back-to-back years.
"Never stop Dreaming, and allow your Dreams to be the road map to navigate Your Success!"#keepdreaming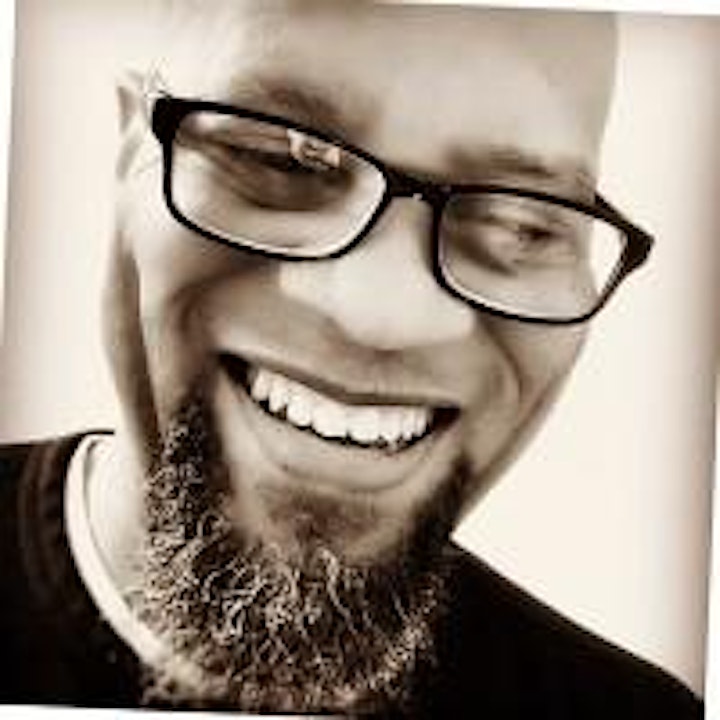 Having shared the stage as a vocalist across the country and abroad with top artists such as Keith Sweat, Glenn Jones, Will Downing, Mary Mary, Richard Smallwood and the incomparable Patti LaBelle.
A self proclaimed "eclectic musician", Robbie describes himself "a composite of all the music I have ever experienced." A self taught singer/songwriter Robbie has been singing and playing since the age of 5, in the church, he paid close attention to everyone from Daryl Coley to Donny Hathaway to Miles Davis and Earth, Wind & Fire. No strange to the recording industry Robbie's first recording in 1990, under the name "Robbie Mychals," yielded two R&B singles "Can't Get Enuff Of U" and "One Mile From Paradise" which featured BOYS TO MEN on background vocals and reached the Top 20 of Billboards Top 100 R&B. Also releasing a creative instrumental collaboration under the pseudonyms "JazzimatroniX" and "1620"